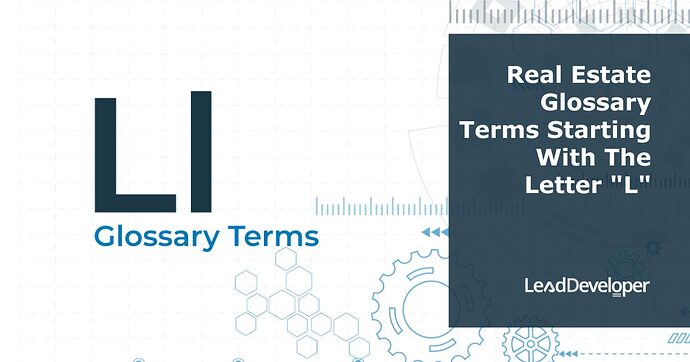 Continued from…
Land agent
In some states, this is the term for real estate agents.
Land broker (S.A.)
The Real Property Act says that a person can do business if they have successfully finished the right education course and gotten a licence from the Land Brokers Licensing Board. After a contract has been signed, this person puts together the paperwork and adjustment sheets that are needed to settle the matter.
Land tax
A tax paid to the state government every year based on how much the property is worth.
Property Finance Made Easy

We specialise in Development funding | Commercial finance | Construction loans | Portfolio refinancing & Property investment loans in Australia.
Land usage
How land is being used or how it can be used according to zoning laws. Zoning laws control how land is used in a community. They do this by setting building codes and setback rules. The best way to use land is to put it to its highest and best use.
Lean to roof
A roof with a slope that is held up on one side by the wall of a building next to it.
Lean-to
A small building with a single pitched roof that is usually built next to the outside wall of a bigger building.
You are missing out if you haven't yet subscribed to our YouTube channel.
Limited title
Before a property has been surveyed, it has a Torrens Title.
Long-term lease
A lease agreement that lasts 10 years or more is generally considered to be a long-term lease. Under such leases, the tenant may want or be required to do extensive remodelling, or, if the property leased is land, to build a building or make other improvements.