How much does a property developer make a year in Australia?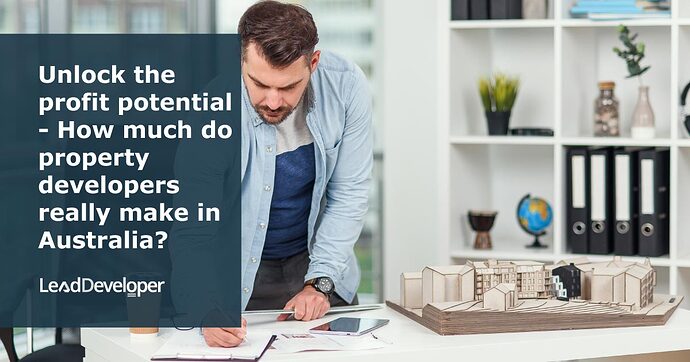 Property development is often considered risky but is one of the profitable strategies to make money.
That's why a career in property development in Australia is becoming highly popular.
How much a property developer makes in Australia or any other country depends on various factors. It includes experience, skills, location, the project they are working on, and the size of the development company they work for.
On average, the basic salary of a property developer is around $101300 per year.
You are missing out if you haven't yet subscribed to our YouTube channel.
Here is some data collected from different platforms -
The data from Payscale shows the average salary for a property developer in Australia is around $80,000 annually.

However, this can vary from $55,000 to $150,000 per year. Depending on the developers' potential, skills, and the company they are working for.

If someone is working in a reputed company and has the required experience, he may expect a salary of up to $150,000 in a year.

According to SalaryExpert, a property developer's gross salary in Australia is $100,595.

According to Glassdoor's data, a property developer earns $80,000 annually in Australia.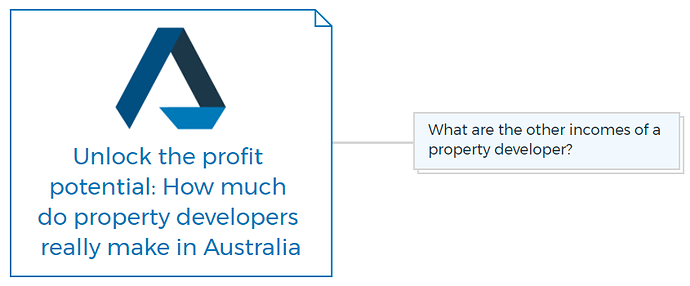 Property Development Feasibility Study Bundle

Includes 5 x detailed eBooks (193 pages)

✓ Property Development Feasibility Study [THE KEY] - (45 pages)
✓ Real Estate Development ProForma - Ultimate Guide - (39 pages)
✓ Residual Value Of Land Vs Profit Margin - The Winner - (24 pages)
✓ Preliminary Development Feasibility Assessment - (35 pages)
✓ How To Choose a Property Development Feasibility Template? - (50 pages)
What are the other incomes of a property developer?
Along with the salary, there are different earnings of a property developer, such as getting a commission or a percentage of profits from their development project.
Along with this, successful property developers always have a portfolio of properties that they use to generate a steady income through rent.
If you are planning to build your career in real estate, then it's the right time to start.
To give you a start, here is a FREE Quick-start property development course. This makes your property development journey easier.
Once you finish this, you can opt for more advanced courses. Here are some -