How to buy property using a SMSF loan?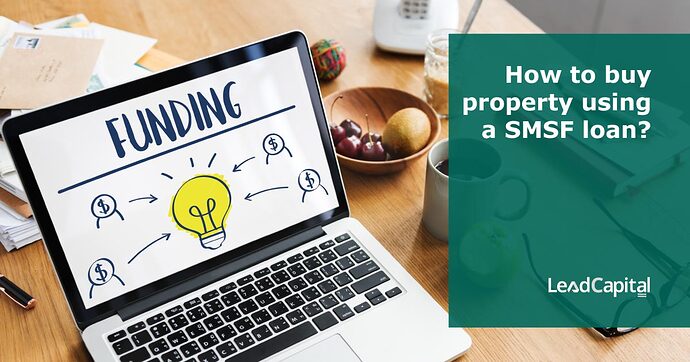 For the savvy property investor, SMSF loans offer a fast and straightforward way to expand your portfolio quickly. Now is an ideal time for you to take advantage of this smart investment option!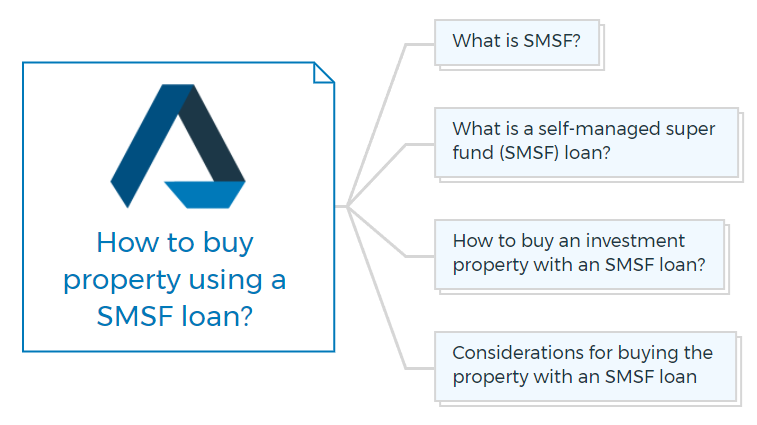 What is SMSF?
Self-managed super funds (SMSF) are private, individual superannuation funds that enable you to take control of your retirement savings.
Unlike traditional super funds, which professional fund managers manage, SMSFs are managed entirely by the trustee or trustees of the fund.
This means the trustee makes decisions regarding investments and contributions to the fund.
SMSFs can be a great way to grow your retirement savings, giving you more flexibility and control over your investments.
To manage an SMSF legally, you need to familiarise yourself with all applicable laws and regulations.
You are missing out if you haven't yet subscribed to our YouTube channel.
What is a self-managed super fund (SMSF) loan?
A self-managed super fund (SMSF) loan is specifically designed for people with a Self-Managed Super Fund. This loan allows individuals to borrow money to invest in property, shares, or even business acquisitions.
Usually, SMSF loans are secured against an asset the fund has purchased. The loan then provides the borrower with a lump sum that they can use to purchase real estate property or pay for other investments.
How To Finance Your Property Development Project?

And Other Books On Real Estate Development Finance

Download Free

Includes 5 x detailed eBooks

✓ Property Development Finance: Easily Finance Your Project? (26 Pages)
✓ 10 Big (Financial) Property Investing Mistakes Made By Investors (58 Pages)
✓ 10 Finance Options For Your Next Property Development Project (29 Pages)
✓ What Is Equity Finance And How Does It Work? (42 Pages)
✓ Property Investment Finance - Ultimate Guide

Download Free
How to buy an investment property with an SMSF loan?
Here are some steps for purchasing real estate with a Self-managed super fund loan -
Research the regulations and laws around SMSF loans in your country
Identify suitable properties for investment through an SMSF loan.
Assess whether the property meets all investment requirements via an SMSF loan.
Set up an appropriate structure to ensure that any assets purchased with a loan are compliant.
Determine if you will borrow from a bank or other financial institution and raise capital from other sources such as family or friends.
Apply for a loan and provide all documentation required by both the lender and the regulator (ATO).
Close on the purchase of your chosen property using funds from your SMSF loan.
Monitor and review the performance of your investments regularly.
Make sure you meet all reporting requirements for your SMSF loan.
By taking out a Self-managed super fund loan, you can leverage your existing funds while simultaneously making higher returns than they would have through conventional methods.
Considerations for buying the property with an SMSF loan
ATO sets some rules you should follow while purchasing an investment property with your SMSF.
The person from whom the property is bought can't be related to a fund member.
The property can't be lived in or rented by a member of the fund or anyone related to a member of the fund.
If you buy a commercial property, you can lease it to a fund member or someone related to a fund member for their business, as long as it is used only for business. But it has to be rented out at the going rate and follow specific rules.
Property Finance Made Easy

We specialise in Development funding | Commercial finance | Construction loans | Portfolio refinancing & Property investment loans in Australia.